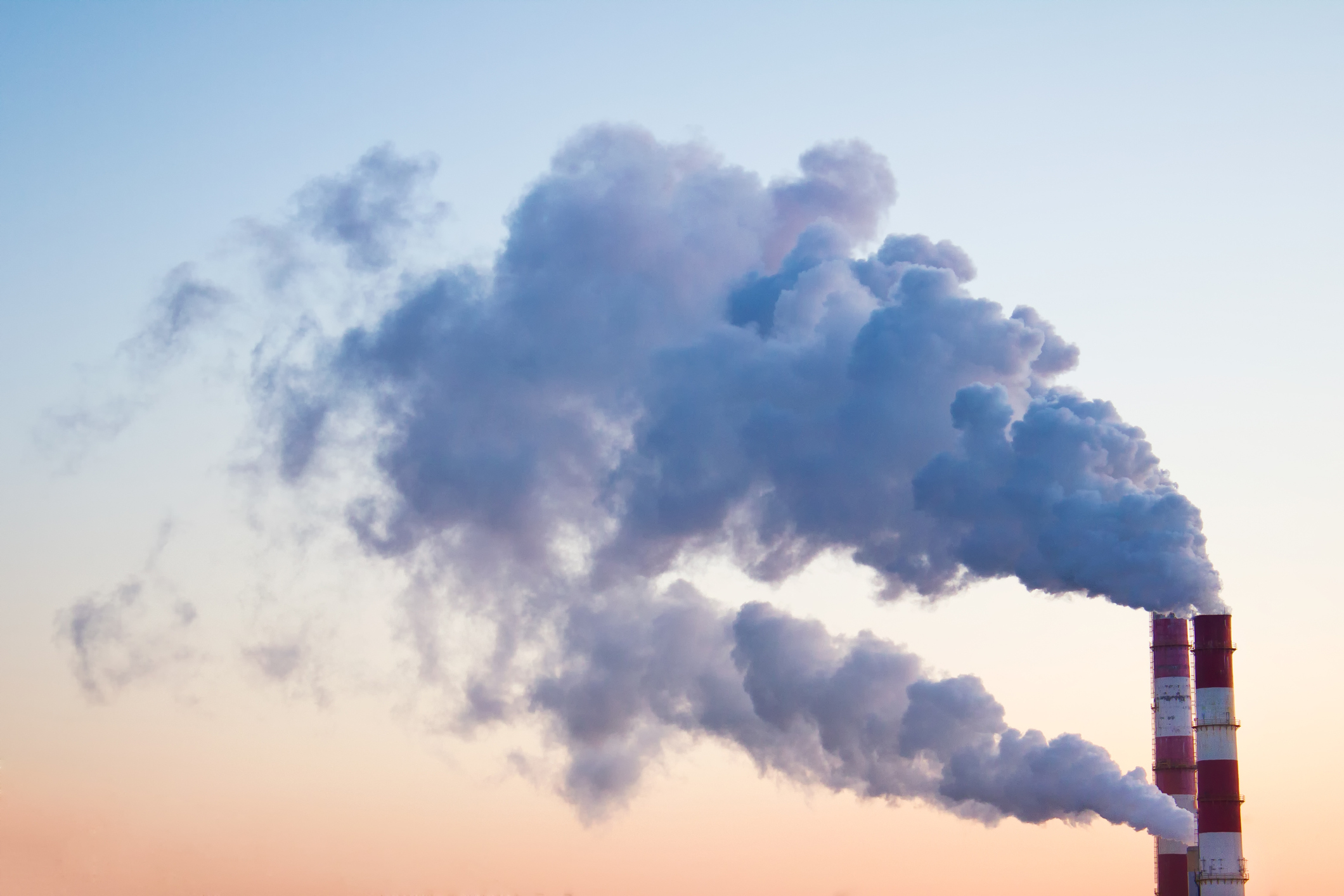 Toxic Substances and Injury Claims
In order to determine who is liable for damages in a toxic tort case it is important to know who caused the problem. Hundreds of thousands of Americans are affected by toxic substances every year. Hiring a lawyer can help you figure out who is responsible and how to get compensation through a lawsuit.
Some common toxic substances include:
hazardous waste,
asbestos
chemicals
poisonous gases
Such toxic substances may be in water or materials. In toxic substance cases it is possible to prove common types of claims such as:
strict liability,
intentional misrepresentation,
fraud or
intentional harm.
Where a claim involves intentional harm you need to prove that the responsible party intentionally put toxins somewhere. It could be in an area where someone would come across them and suffer injury. A common type of intentional harm is where toxic substances or materials are found to have contaminated water locations.
Toxic Substances and Negligence
When a person suffers health issues because of the negligent actions that lead to toxic substance:
inhalation,
ingestion or
contact with a victim's body
The victim may be able to sue the negligent party. When your claim is based on you must prove that the party has some duty of care to you. Once the duty of care is proven prove that there was a breach of their duty of care. And the result of that breach caused the injury that you suffered. For example, if a factory dumps chemical waste that seeps into a community's drinking water this is negligence. The factory has the duty of care to the community. By ensuring that their dumping site does not affect the environment and the community. The factory's failure to investigate the effects of dumping their waste at a specific site is negligence. And a breach of the duty of care towards the community. The victim must prove that the injury cause is because of the breach of the duty of care.