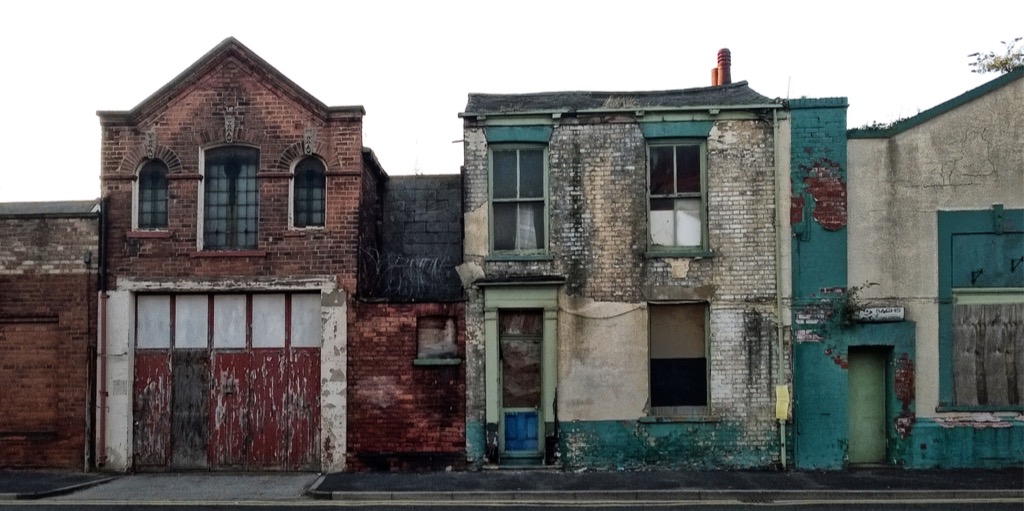 The Risk of Asbestos Exposure
There are many places that have a higher risk of exposing an individual to asbestos. This includes all the buildings and properties that are run down. Such buildings may cause exposure to firefighters or construction workers. Older buildings and properties have substances and materials in paint, insulation and mechanical or electrical areas that have asbestos. When there's a fire, the ash and soot may infect the firefighter. For construction and industrial activity, the fibers may be swallowed or inhaled by construction workers.
Exposure Risk Laws
There are many places around the world that still have asbestos products and materials in use. These areas include buildings and materials, private homes, schools, ships and shipping and train stations. The government has rules on using asbestos. However, there is no ban on the practical use of these fibers in the U.S. The Occupational Safety and Health Administration (OSHA) has been regulating the use of asbestos product since the year 1971. Because of no proper gear and equipment to handle asbestos, employees are at risk. As a result of this employers face lawsuits for exposure constantly.
When a person is more at risk of asbestos exposure this could lead to them developing mesothelioma. If this happens, they will need a lawyer to start a claim against the company. Most exposure is because of negligence or the intentional use of asbestos products in a company. But proving negligence is difficult without legal help. With legal help you can achieve success in certain situations. The mesothelioma lawyer will start by investigating the matter in order to find evidence for your claim.
Hiring a lawyer is the first step in pursuing a mesothelioma claim. The Vinson Law Office is a law firm of professionals who specialize in mesothelioma claims. The law firm makes it their aim to get the best possible compensation for you. Contact the Vinson Law Office today for a free initial consultation.