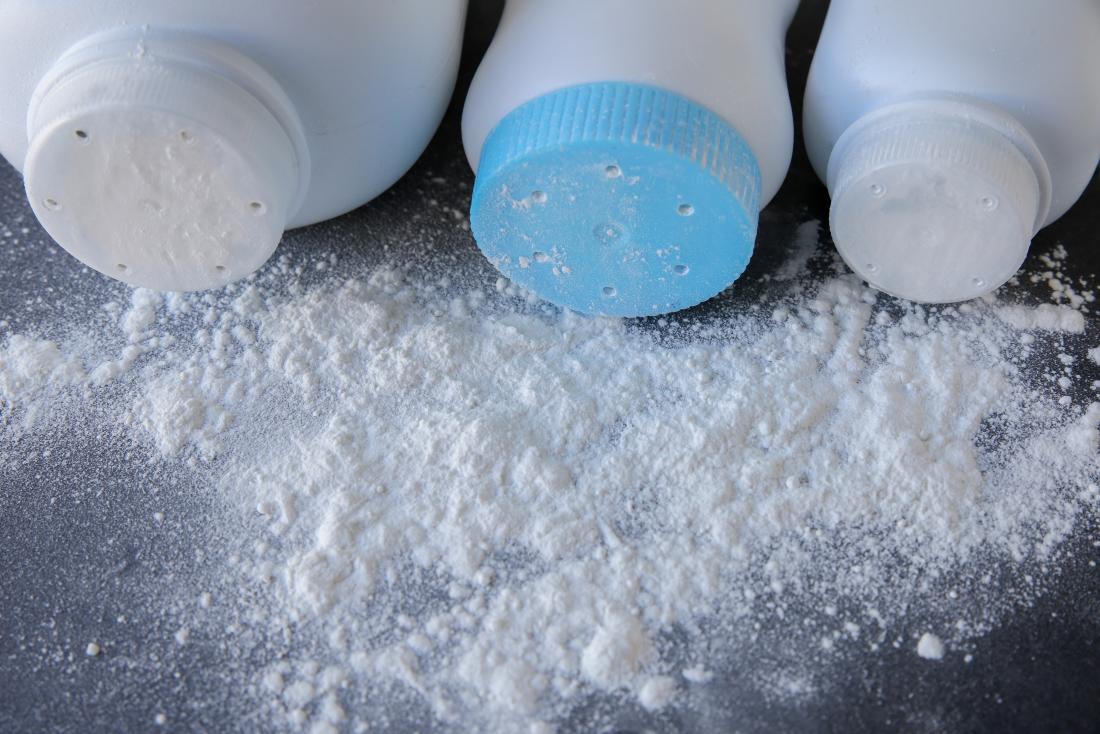 Let's Talk about Talc: The Dangers of Asbestos in Cosmetics
From baby powder to blush, talcum powder has found a strong footing in the cosmetics industry thanks to its moisture-absorbing abilities. The benefits of talc help cut down on friction, allowing athletes, on-the-go individuals, and babies to all enjoy life with comfort. However, in its natural form, talc can contain asbestos, a hazardous substance known to cause respiratory issues including lung cancer.
The Food and Drug Administration, also known as the FDA, has implemented a sampling process where cosmetics are selected and purchased for testing based on popularity, marketing to certain groups such as babies and children, and other guidelines. Recently, major companies like Claire's Stores, Johnson and Johnson, and Beauty Plus Global have all voluntarily recalled products after testing results revealed asbestos in popular products including eye shadow, baby powder, and blush. Despite this revelation, some companies are still proceeding with selling talc-based products, but are also setting aside funds for a pending bankruptcy trust for those who develop illnesses from the asbestos exposure. 
Johnson and Johnson used a newly created subsidiary to separate themselves from owning up to the known risk of the asbestos exposure. LTL Management LLC, the new branch accepting responsibility for the asbestos exposure, immediately filed for bankruptcy, which allows Johnson and Johnson to avoid the costly process of claims and lawsuits. Johnson and Johnson has set aside $2 billion in funds to be distributed through LTL Management LLC, and the new company lists a net worth of $10 billion. 
As the details of this develops, Vinson Law is diligently looking into other asbestos claim compensation options for those who may have been unknowingly exposed to asbestos-laden products. If you or a loved one used talcum powder products and have since developed shortness of breath, lung cancer, or other digestive and respiratory cancers, please fill out our contact form here: https://vinsonlawoffice.com/contact/ or feel free to call our qualified legal assistants for a complimentary consultation at 813-839-5708.