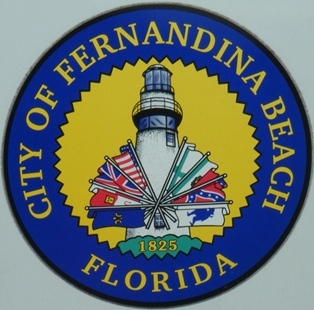 Mesothelioma: Fernandina Beach, Florida
Fernandina Beach – History
Fernandina Beach is a city in the Nassau County, Florida. It is located on Amelia Island about twenty five (25) miles northeast of downtown Jacksonville. The Amelia Islands can be found on the southernmost part of the Sea Islands.
Since 1562, the city has flown eight (8) different flags, which thus earned it the nickname 'Isle of 8 Flags'. The city's location on Amelia Island and the abundance of natural forest made the city a popular sea point very early on. Fernandina Beach thus attracted settlers and businesses alike to its shores.
In 1939, ITT Rayonier Paper Mill opened its first southeast pulp mill in the city and it has since flourished. The company's market segments are:
Timber
Real estate and,
Performance fibers
The company to date maintains the city's facilities. ITT Rayonier Paper Mill is now the leading international forest products company and is the fifth (5th) largest land owner in the United States.
Another company that drove Fernandina Beach's economy over the years is Smurfit-Stone Containers. The company's main products include but are not limited to:
Container board
Kraft paper
Bleached paper board
Market pulp
Asbestos and Job sites
There are several job sites that have been identified as having exposed tradesmen and workers alike to asbestos and asbestos fibers. This exposure most likely led to workers and tradesmen getting asbestos related illnesses such as mesothelioma and asbestosis. The job sites listed below have been identified as harboring asbestos containing materials, however, this list is not exhausted:
Rainer Pulp and Paper
Container Corporation of America
Fernandina Pulp and Paper
Kraft Corporation of America
Babcock and Wilcox Company
ITT Raynier Paper Mill
Smurfit-Stone Container
Digester Building
Raynier Incorporated
If you or a loved one has been diagnosed with mesothelioma, you may be entitled to compensation.