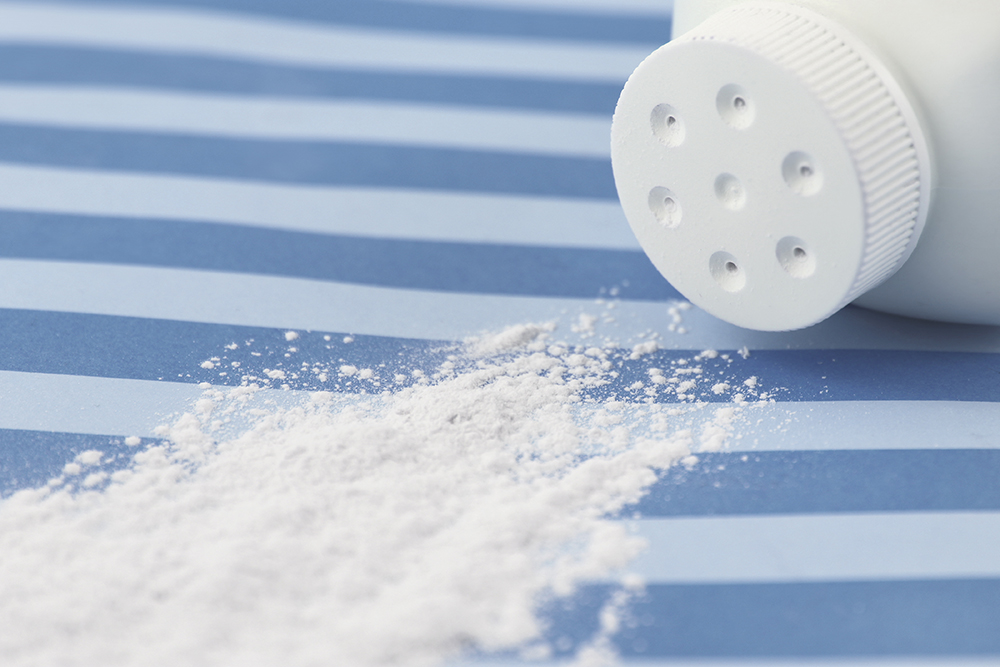 Mesothelioma News: Jury Award Ovarian Cancer Victim's Family $72 Million
Mesothelioma News: Jury Award Ovarian Cancer Victim's Family $72 Million – March 2016
A jury in the state of Missouri, early in March 2016, awarded the family of an ovarian cancer victim seventy two million dollars ($72 million) in damages to be paid by Johnson & Johnson as a result of their talcum powder. Sixty two (62) year old Jacqueline Fox died after using Johnson & Johnson's talcum powder for thirty five years (35yrs). The cancer was directly linked with her use of Johnson & Johnson baby powder and Shower to shine products.
The Co-Director of U. S. Right to Know Stacey Malkan stated that "many personal care products on store shelves, products we lather in our hair, rub on our skin and put in our babies' bathtub, contain chemicals which have known links to health problems with no warning at all to consumers. Johnson & Johnson were aware of the links to cancer their products had but failed to warn consumers. Missouri and New Jersey have up to one thousand two hundred (1200) pending cases associated with talcum powder. The manufacturers, as a result to their negligence  failed to warn consumers about their products. That the use of their products would lead to asbestos exposure and ovarian cancer.
Talc Asbestos Uses
Generally, talcum powder is used for a number of products which are personal use products like soaps, baby powder. talc is also added in stationery for student uses like coloring pencils. It is also used in industrial product like industrial lubrication of machinery, ceramics and electronics.
While the U. S. food and Drug Administration classifies talc as 'Generally Recognized as Safe' (GRAS). However,  some brands use talc which contains a class of amphibole asbestos which is called tremolite. This type of asbestos is related to crocidolite (blue) asbestos and amosite (brown) asbestos. these two types of asbestos have been researched and are both known as the most carcinogenic types of asbestos.