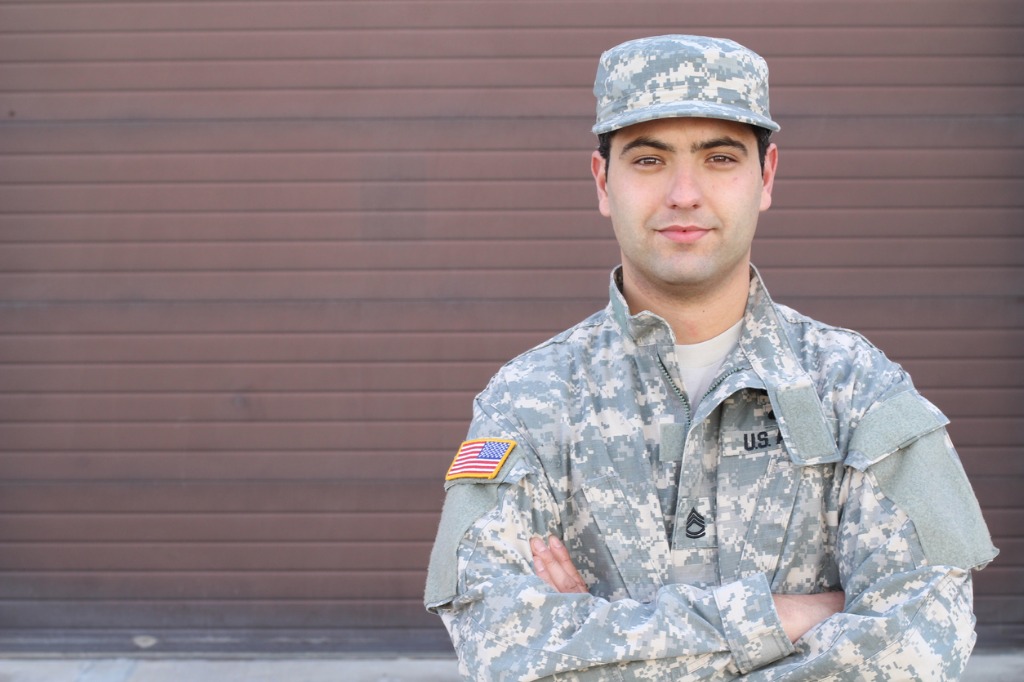 Veteran Exposure to Asbestos
Veteran Exposure to Asbestos
It is not uncommon for military service members that are no longer on active duty to suffer symptoms of asbestos exposure. In most cases the logical next step is a diagnosis. Thereafter, the veteran will need a lawyer to prove that the military is responsible for the exposure and associated injuries.
For most veterans the first exposure to asbestos can happen at any shipyard, aboard a ship, waterfront. Some were exposed where many asbestos products or materials exist. The greater the exposure to these lethal materials, the higher the chance the veteran will develop mesothelioma or other conditions. The serious problem with exposure to asbestos is that the veteran may not know that they have been exposed. Signs and symptoms of damage take between 10 to 50 years to show up. However, a doctor will need to connect the asbestos exposure to the mesothelioma cancer. Once this happens you can hire a lawyer and pursue the claim in court.
Veteran Affairs
The veteran may require doctor support to assist in the claim and diagnosis. In addition, the veteran will require immediate help through Veteran Affairs. The organization helps to understand what the exposure to asbestos caused and how it is through military based work. A veteran can file for benefits through the Veterans Affairs department initially or during litigation.
Asbestos is the only known cause of mesothelioma in patients. Therefore, a veteran can hold the military responsible for the development of this condition. Additionally, other complications are possible from asbestos exposure such as lung cancer, asbestosis and respiratory damage.
Legal Services
It is important for there to exist a connection between service and mesothelioma from asbestos exposure. There are many legal and military options available to victims if complications exist in their cases. Hence the veteran can file a claim through the courts or research the best option available to suit them.
Depending on the issue the veteran faces he or she may consider which type of lawyer is best for their condition. For legal advice and representation in veteran's exposure to asbestos claims contact the Vinson Law Office.