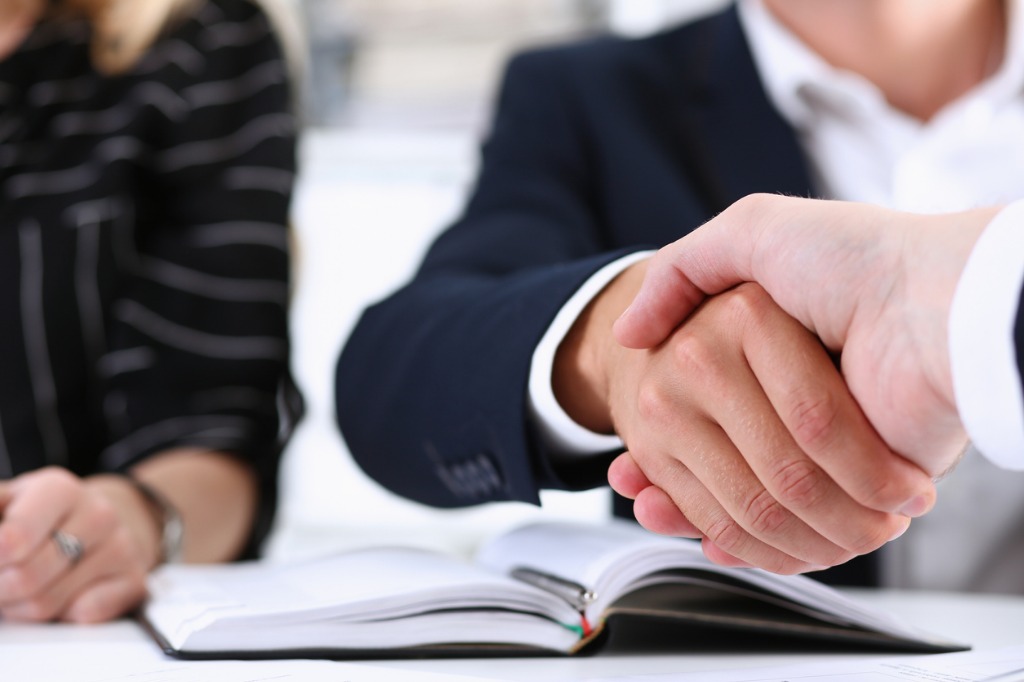 When we speak of milestones in general, it is assumed to be a goal reached. However, the original meaning of the word milestone refers to "a stone set up on the road to mark the distance in miles to a particular place". In our modern day English language a milestone marks a "significant stage or event in the development of something". The achievement or development of a milestone is not restricted to an individual or specific kind of person(s). Rather each and every law firm, company, organization or conglomerate knows the importance of celebrating milestones. Each day of our lives we reach a milestone be it in our careers, health, mindset, education, etc. A milestone is an achievement that an individual, family, group of people or entity reaches. It is a reason to say thank you.
Vinson Law Milestones
What significant stage or event in the development of Vinson Law have we achieved? As a law firm we can confidently stand as having achieved seven years since our inception. When Ben Vinson opened his practice in 2012, his focus was on asbestos related law which has always been an area of law close to his heart. Today, the law firm has broadened its scope of law services that it provides to include:
asbestos claims
automobile collisions
bad faith insurance claims
nursing home abuse
civil litigation
class action lawsuits
legal liability
mesothelioma claims
The firm has broadened its scope of works by having an office open its doors to the state of Texas.
A Vinson Thank You!
The fact of the matter is that Vinson Law would be nowhere without you, our clients in and around Tampa Bay, Florida. Our attorneys and affiliates. But above all we would not be Vinson Law if it were not for our supportive, professional, capable, highly trained and qualified staff members. While the law firm holds it's founders name; we would have achieved nothing spectacular without your support. And to this we are grateful. While we look back on the years we have put into Vinson Law; let us one and all chin up and look to our Vinson Law future together.
With gratitude and appreciation,
The Vinson Law Family