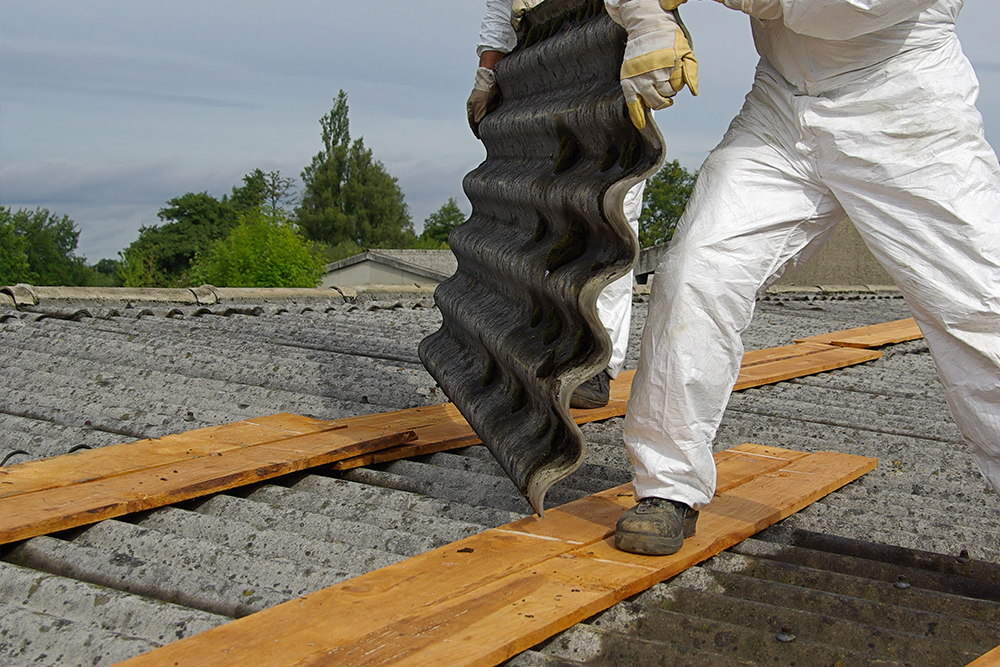 Mesothelioma News: Asbestos Exposure at an Australia Hospital
Mesothelioma News: Asbestos Exposure at Australian Hospital – September 2016
Australia officials with the Construction, Forestry, Mining and Energy Union (CFMEU) claim that the atrium roof at the Perth Children's Hospital project is 'riddled' with asbestos. This is due to inexpensive Chinese concrete panels which make up the atrium roof of the Perth Children's Hospital put workers at risk. Hundreds of workers involved in the construction of the $1.2 billion children's hospital from the Chinese building may have expose them to asbestos.
Asbestos Examination
First of all, complaints began after one of the twenty five workers building the hospital cut into a sealed roof panel. Consequently, he found a white powder which he suspected to be chrysotile. Chrysotile is a type of asbestos also known as white asbestos. It is the most commonly used type of asbestos for roofs, ceilings, walls and floors. As a result, the complaint led to independent examinations of the roof panels. The examination confirmed the worker's suspicions and it was thus discovered that the roof panel contained asbestos. The examination results found asbestos in four out of seven samples that were inspected. Inspectors thus questioned if the rest of the one hundred and fifty roof panels could also contain asbestos.
Australia and Mesothelioma
Most noteworthy is Australia's demographics on mesothelioma patients which are consistent with the rest of the world. Where mesothelioma deaths in 2014 were reported as being: approximately eighty percent (80%) being male and the age range of those affected was seventy to seventy-nine (70-79). Asbestos exposure in Australia is related to construction, mining and manufacturing industries. Australians who were most at risk to exposure of asbestos were those in trades of:
construction,
carpentry,
insulation,
ship building,
plumbing and
electrical engineering
In addition, Australia officially banned the import of asbestos products in 2003. However, the ban and the recent problems reported at the Perth Children's hospital project and other projects show the reality that deadly asbestos products continue enter the country.