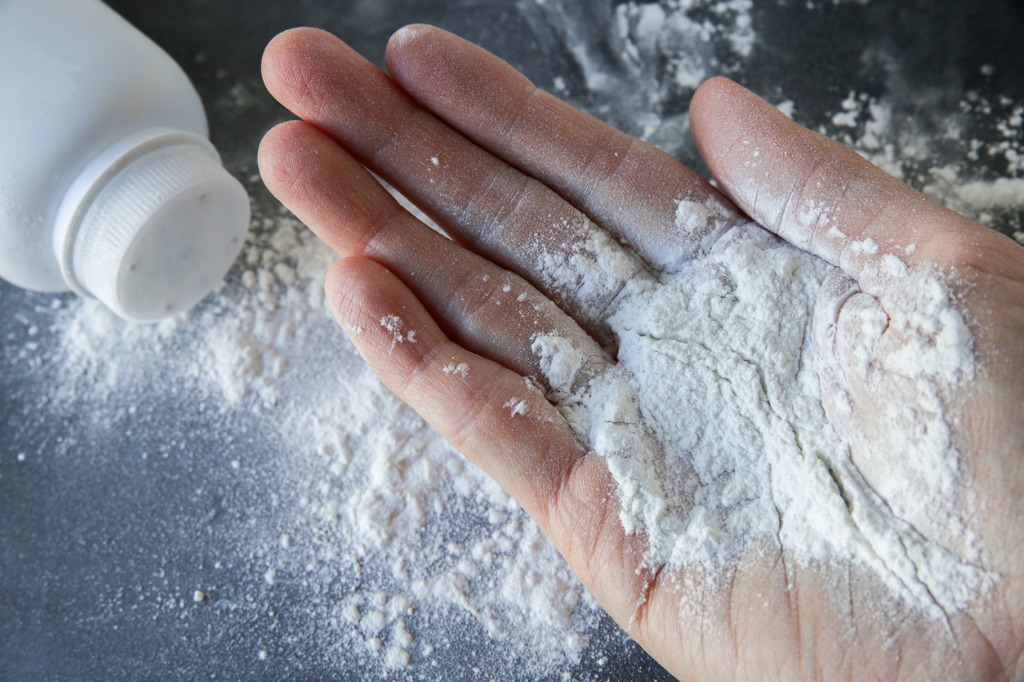 Johnson & Johnson's Talcum Powder Trial Verdict
Johnson & Johnson's Talcum Powder Trial Verdict
A jury in St. Louis found in favor of 22 talcum powder victims who developed cancer. Due to the long term use of Johnson & Johnson's baby powder. Evidence was presented during the trial proving that the talc powder contained asbestos. The mineral asbestos is known as being a cancer causing substance. During the trial scientific data was presented connecting talc to the development of ovarian cancer. The legal team representing the victims argued that Johnson & Johnson knew that their talc products likely contained asbestos. However, they did not provide any warning to customers. In addition, the company continued to market their products containing talc as effective and safe for everyday use. The result of the trial was a 4.69 billion dollar verdict.
Talcum powder is a substance that is made of magnesium, silicon and oxygen. The powder possesses a natural ability to absorb moisture and prevent rashes. Because of these qualities it has been used for a long time in babies' and as a feminine hygiene product. Talcum powder is also included in many cosmetics such as facial powder. As a result many women used talcum powder in their daily hygiene routines. Due to the regular and long-term use of talc this may lead to many women developing ovarian cancer.
Talcum powder and ovarian cancer
Where women use the powder as part of a hygiene routine, studies show that particles of the powder travel through the vagina into the fallopian tubes and ovaries. It is then that there can be a higher risk of developing ovarian cancer. Talcum forms naturally in close proximity to asbestos. As a result the asbestos needs to be removed during the mining and refining process. However, sometimes unsafe levels of asbestos can be left behind. It has been alleged that Johnson & Johnson knew of this risk and failed to warn customers of these dangers. Hence, the jury's finding in St. Louis.
For legal advice on asbestos related illnesses contact Vinson Law Office today.